EASY TO USE - PRECISION ALIGNMENT IN NO TIME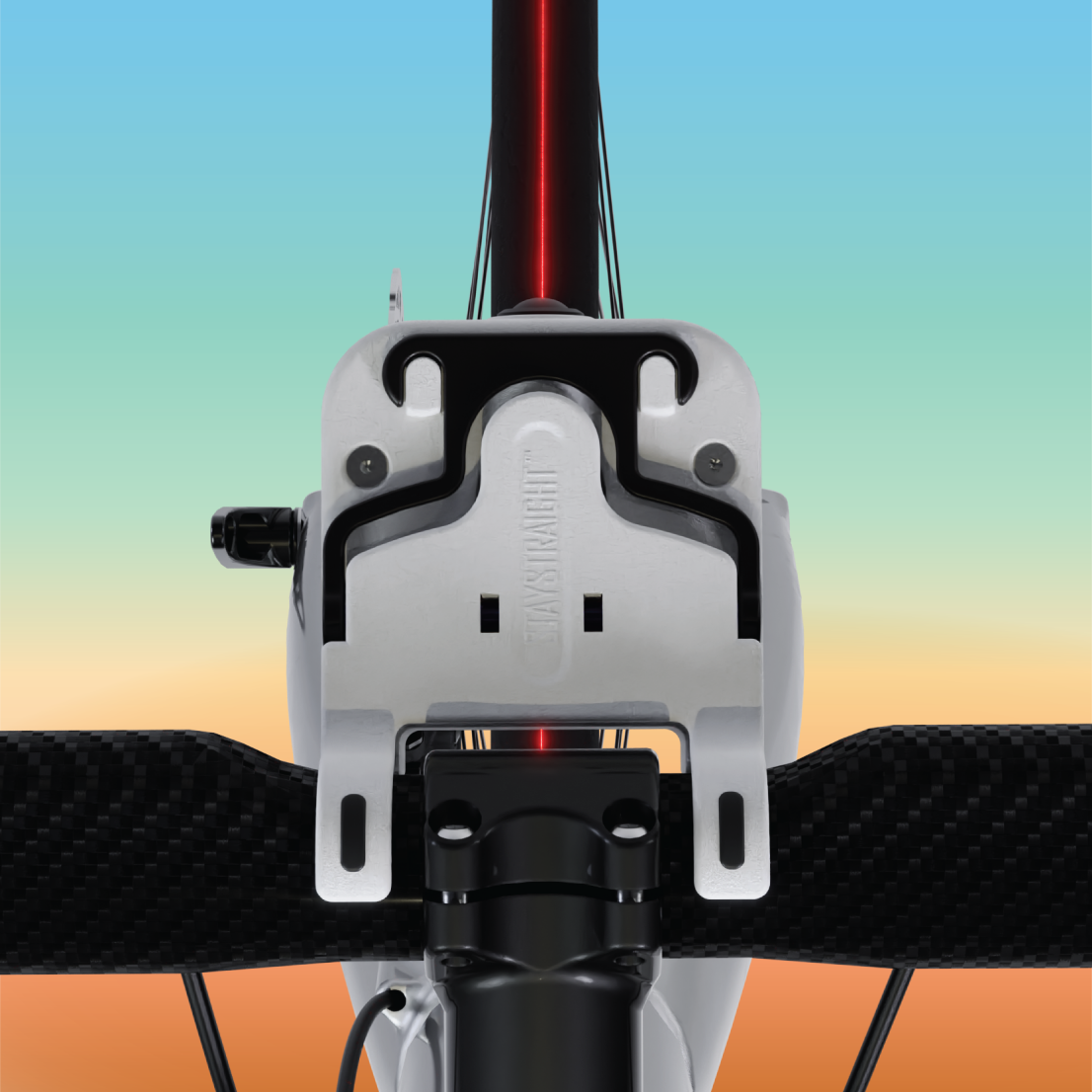 Clip

...the

STAYSTRAIGHT

™ to the Handle bar.

Align

...the projected laser line parallel to the center of the tyre.

Enjoy

...a comfortable and ergonomic ride awaits.
COMPATIBLE WITH
WHAT SOME OF OUR CUSTOMERS SAY...
Thank you so much for your excellent customer service (Best I've experienced for years)
...amazing idea proud new addition to the tool chest...
Marco I.
UK
¡Muy contento, funciona perfectamente!!! ¡¡¡¡Saludos!!!!
David P.
Spain
Thank you very much for everything, I take this opportunity to say that it is a very good product.
Joel G.
Spain
It is a great addition to my toolbox as it does everything it is supposed to I have always had a problem with making sure my handlebars are straight...but with the Staystraight it is perfect every time It is definitely worth the money
Del C.
UK
...It makes it too easy to align your handlebars...
Gert B.
Belgium
...Everything looks very good and it will make my job that little bit easier. Thank you ...
Guy M.
Belgium
...Yes I have used it and it works perfect...
Björn M.
Belgium
Since the brexit everything I order from the UK has customs charge. I don't I'm even understand… Thanks anyway for your attention, I'm happy with the product, that's the most important thing.
Sergio A.
Spain